Retirement Plan Insights
Providing educational opportunities to our 401(k) plan sponsors and plan participants brings us great joy. If reading the content below raises any questions about your situation, we encourage you to connect with us.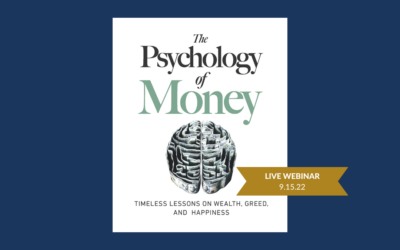 For more than two years we've experienced a range of economic emotions, many of them familiar but with new-to-us inputs that cause us to pause and wonder, "Maybe this time, the outcome will be different." As disciplined investors, managing our emotions will always be...