Retirement Plan Insights
Providing educational opportunities to our 401(k) plan sponsors and plan participants brings us great joy. If reading the content below raises any questions about your situation, we encourage you to connect with us.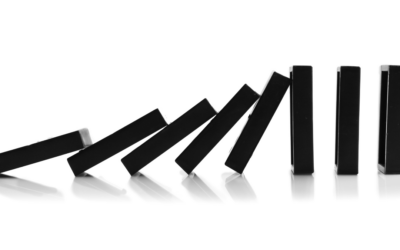 The market volatility that caused investors to experience strong losses in early 2022 has returned, driving the S&P 500 to new lows for the year on Monday, September 27. Whenever there is volatility, it's helpful to ground the emotions we may feel in context....