Retirement Plan Insights
Providing educational opportunities to our 401(k) plan sponsors and plan participants brings us great joy. If reading the content below raises any questions about your situation, we encourage you to connect with us.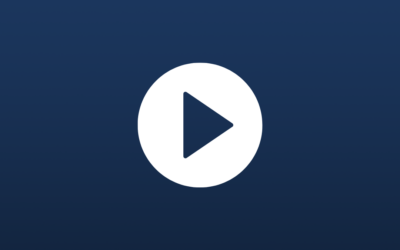 In this 10-minute video, Client Relationship and Education Manager Sue Desrosier, CFEI, BFATM provides a brief introduction to investing, including why you should participate in your 401(k) plan, different types of investments—stocks, bonds, and mutual funds—and their...