Retirement Plan Insights
Providing educational opportunities to our 401(k) plan sponsors and plan participants brings us great joy. If reading the content below raises any questions about your situation, we encourage you to connect with us.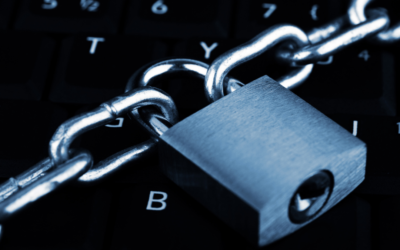 The U.S. Department of Labor (DOL) recently released new guidance on best practices for maintaining cybersecurity. The documents, titled Online Security Tips and Tips for Hiring a Service Provider with Strong Cybersecurity Practices, include information on how to...