Retirement Plan Insights
Providing educational opportunities to our 401(k) plan sponsors and plan participants brings us great joy. If reading the content below raises any questions about your situation, we encourage you to connect with us.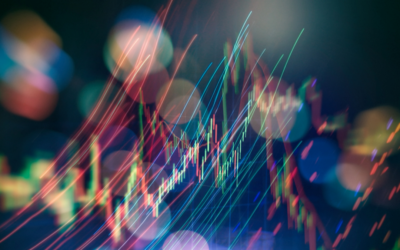 With nearly 40 years of industry experience, there are several market drawdowns that stand out in my mind, each of them with their own characteristics. We're hearing a lot about volatility today, and we often do when the S&P 500 dips. But it's important to...