Retirement Plan Insights
Providing educational opportunities to our 401(k) plan sponsors and plan participants brings us great joy. If reading the content below raises any questions about your situation, we encourage you to connect with us.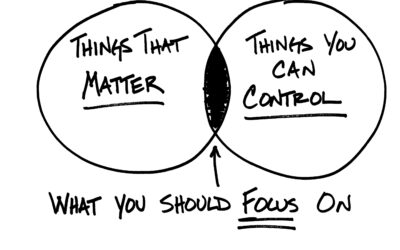 Over the past week, the banking sector has experienced one of the most sudden and tumultuous downturns since the global financial crisis of 2008–2009. Recently, the most substantial events were related to the failure of Silvergate Bank on March 8, Silicon Valley Bank...