Our Services
At Carlson Retirement Plan Services, we are committed to optimizing your business outcomes with a customized retirement plan, while passionately assisting employees in pursing the goal of financial independence in retirement. Our team works with you to address the five key areas that are critical to ensure success of your business and plan participants.
Plan Design
Customized retirement plans specifically designed and optimized to meet your goals.
Investment Management
A diversified menu of best-in-class investments covering the full spectrum of global stock and bond markets.
Fiduciary Governance
We're CEFEX certified, giving you peace of mind that we—as your trusted partner—will always place your interests first.
Education and Communication
Delivering exceptional service and care to plan participants and offering relevant education and advice.
Plan Benchmarking
Regular reporting to ensure competitive fees as your plan grows and changes.
Financial Wellness for Your Team
We're excited to get to know our plan participants' lifestyles and offer relevant education and advice—empowering them with knowledge to pursue financial independence in retirement. It's through this work that employers can more fully realize the impact of an engaged workforce that has a trustworthy partner in their financial journey.

In addition to the financial education our team provides, we're pleased to offer our plan sponsors access to GoalPath—a personalized, comprehensive online financial wellness platform featuring a full suite of educational and interactive tools designed to help employees achieve their unique financial goals. Through GoalPath, employees have access to a dedicated, CFP®-certified financial coach and an online interface that allows them to aggregate their accounts, manage debt, track financial progress, and access budgeting tools.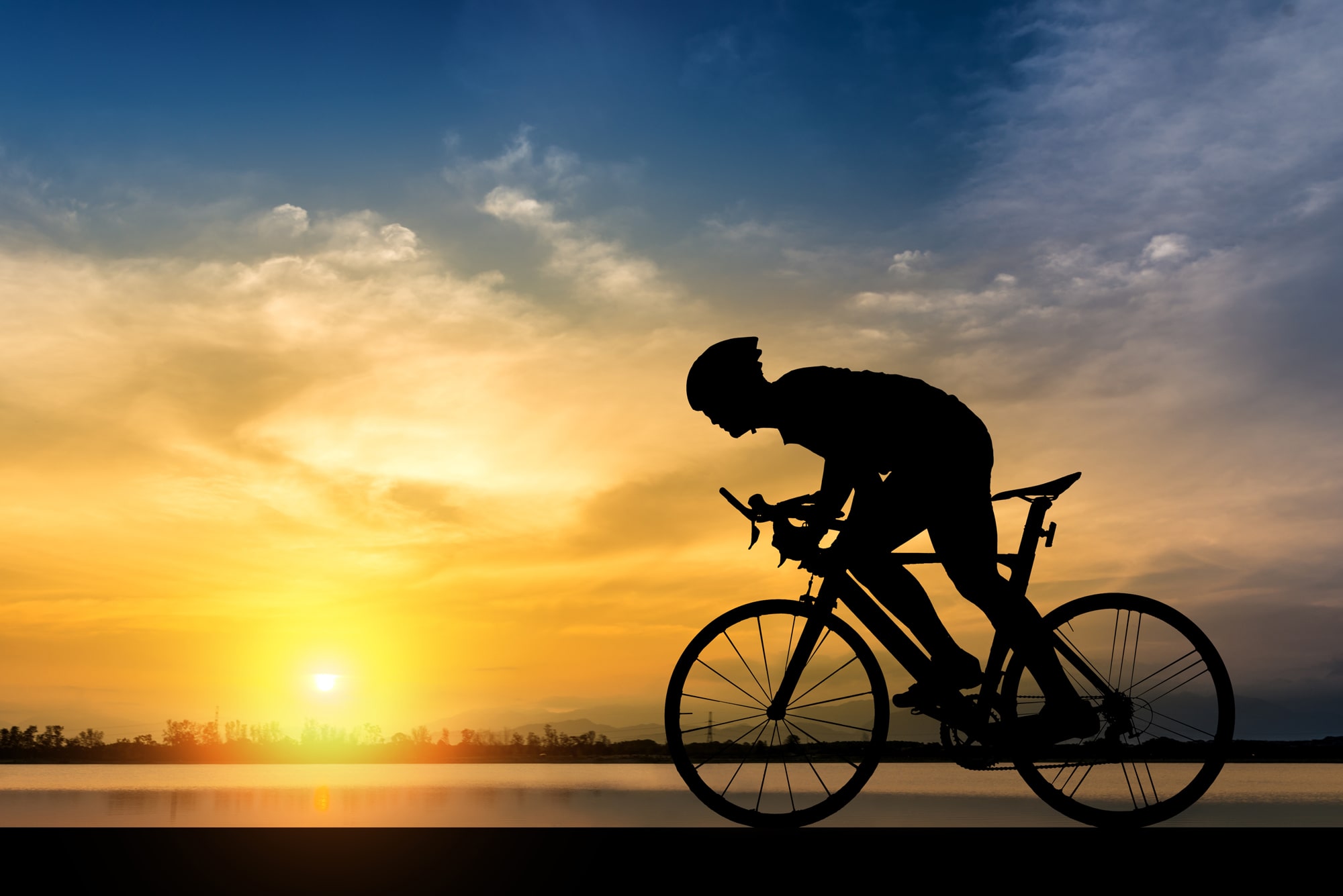 Is Your Plan Competitively Priced?
A competitive retirement plan is an important component of your company's benefit package. We are pleased to offer a complimentary benchmarking and plan design assessment report to measure your current plan's cost and performance against the plans of similarly-sized employers.
Why Our CEFEX and AIF® Credentials Matter
The relationships we have with our clients are built on trust. Through the CEFEX and AIF® destinations, Carlson Retirement Plan Services has been recognized many times over for its adherence to the highest fiduciary standards and a commitment to continual improvement. The benefits of working with a CEFEX firm and an Accredited Investment Fiduciary (AIF®), are numerous. Most notably, you can rest assured that we will always put your needs and the needs of your employees first.
What it means to work with a CEFEX advisor »
Carlson Retirement Plan Services is a division of Carlson Capital Management, an integrated wealth management firm offering customized investment, estate, tax, retirement, insurance, and philanthropic planning.
Please note: The scope of any financial planning and consulting services to be provided depends upon the specific requests and needs of the client. Carlson Retirement Plan Services does not serve as an attorney, accountant, or insurance agent. Carlson Retirement Plan Services does not prepare legal documents or tax returns, nor does it sell insurance products. If the client desires, an affiliated entity, in their separate individual capacities, can be engaged to provide insurance sales/services and/or tax preparation services as described on Carlson Capital Management's written disclosure Brochure per the terms and conditions of a separate engagement and fee.