We're Here to Help.
We are wholly committed to delivering exceptional service and care to all of our plan participants. We are passionate about getting to know your lifestyle and offering relevant education and advice that empowers you with knowledge to pursue financial independence in retirement.
As you begin your investment journey, we encourage you to view this video or learn more by scheduling a meeting with our team.
If you have questions about your 401(k) plan, we invite you to schedule a one-on-one virtual meeting with our team. Frequently discussed topics include:
The benefits of contributing to a retirement plan
The difference between a Roth 401(k) and a traditional 401(k)
Retirement income projections
Investment allocations
Accessing your account 24/7
Beneficiary verification
Helpful Information
If your company has enrolled in GoalPath, log in here.
CLOSED FIRST ACCORDION
This Accordion remains closed and hidden
Retirement Plan Participant Logins
Tools and Calculators
Below are helpful retirement calculators. You do not have to be enrolled in one of these programs to use the planning tools.
*To the extent that any client or prospective client utilizes any economic calculator or similar interactive device contained within or linked to Carlson Retirement Plan Services' website, the client and/or prospective client acknowledges and understands that the information resulting from the use of any such calculator/device, is not, and should not be construed, in any manner whatsoever, as the receipt of, or a substitute for, personalized individual advice from Carlson Retirement Plan Services, or from any other investment professional.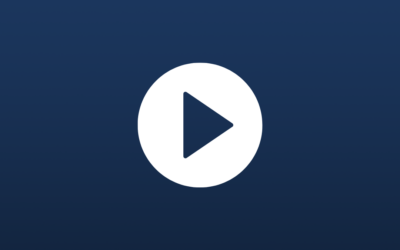 In this 10-minute video, Client Relationship and Education Manager Sue Desrosier, CFEI, BFATM provides a brief introduction to investing, including why you should participate in your 401(k) plan, different types of investments—stocks, bonds, and mutual funds—and their...